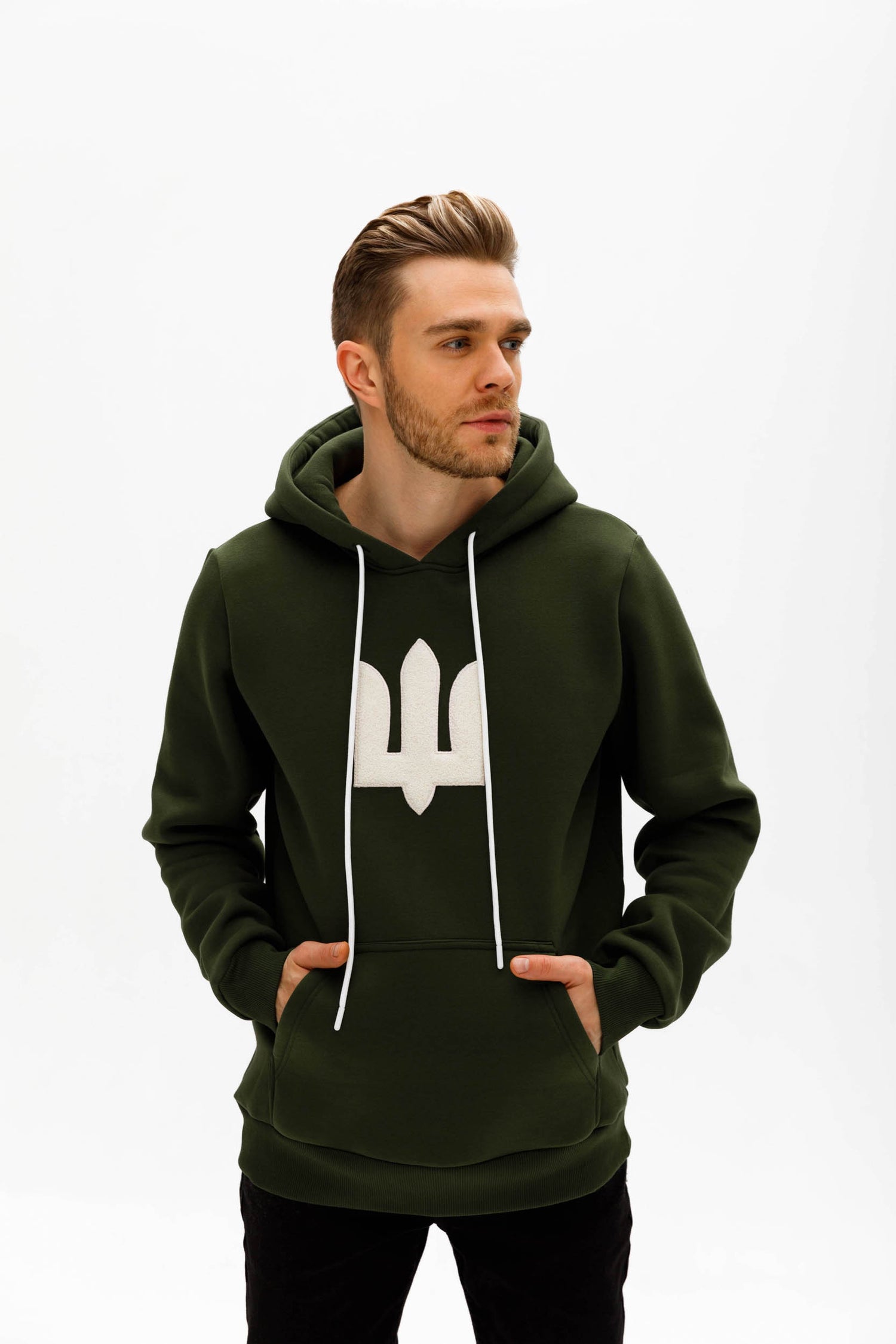 Our Brand
U-SHIRT is a small Ukrainian brand born in the wake of the brutal war waged against our beloved homeland. As the logo of the brand, we use a minimalist design of the Ukrainian tryzub, combining a centuries-old symbol with a touch of modernity, to symbolize a people's historic struggle for freedom and their right to live in the civilized world.
The young brand aims to share with you the Ukrainian way to design, produce and deliver original pieces of art in the form of clothing and accessories. Our hoodies, shirts and other original products are a way to make Ukraine's voices heard. For the people truly believing in the values of liberty, and empathizing with those that fight for it, can wear it on themselves and keep the light of hope burning bright for all to see.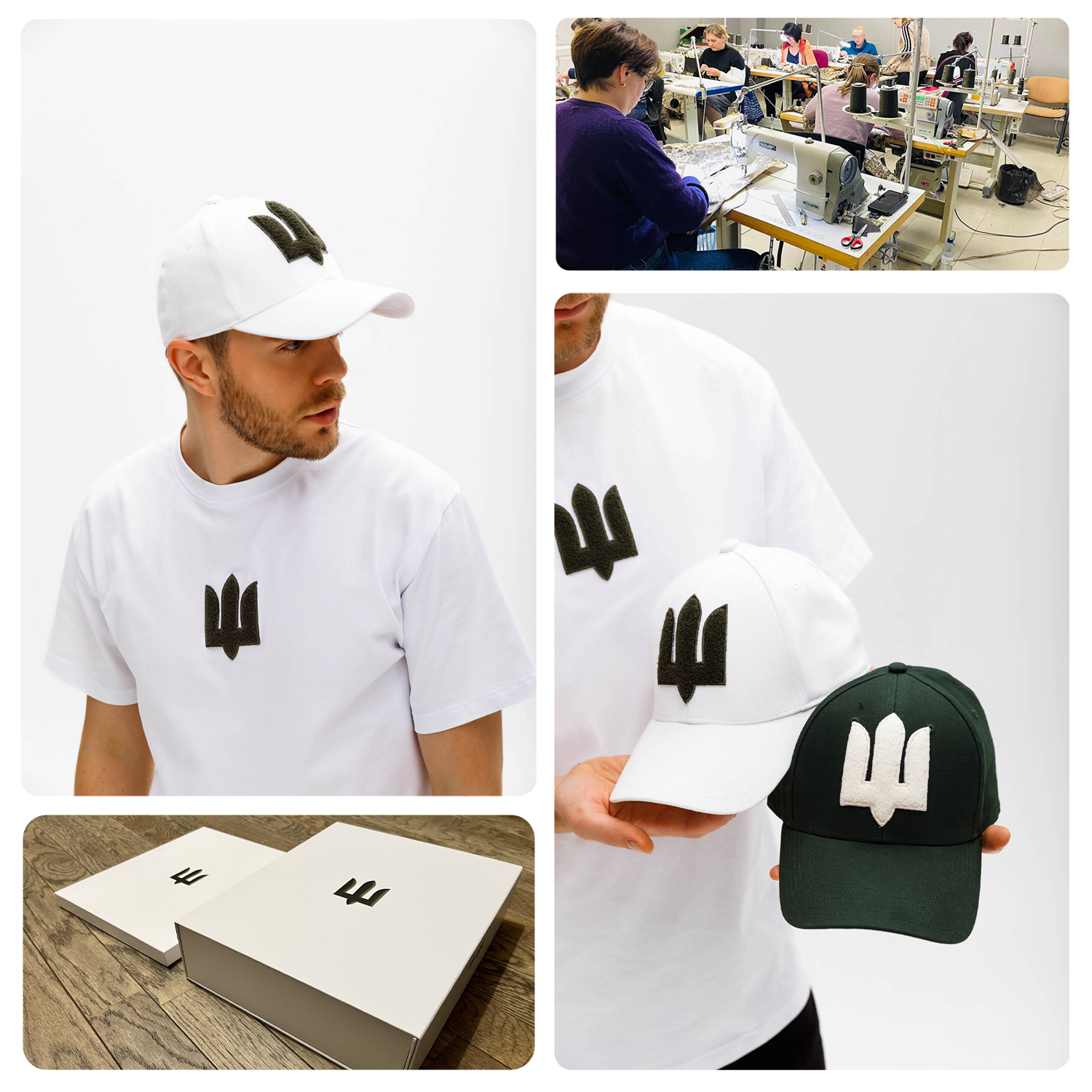 Our Goal
As a small team of entrepreneurs, we want to make sure Ukrainian businesses keep running in spite of the prolonged war and shameless bombings of our cities. The hard-working women in the sewing factory making these beautiful clothes, the talented designers and photographers expressing themselves through art and the lovely models embodying the brand, need your support – for they bravely keep doing what they do, to keep creativity alive and feed their loved ones in these difficult times.
We will not yield, and we will keep doing what we love the most – creating and sharing our ideas with you.
Thank you so much for your support!